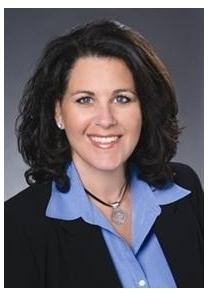 531 Maple St, Paso Robles, CA 93446
Nicolette Harley is not an ordinary real estate agent. In order to be called a REALTOR®, Nicolette Harley has demonstrated that they have a greater understanding, and more experience, than legal requirements. In addition to this, REALTORS® everywhere, including Nicolette Harley, follow superior professional standards when they are hired to deal with your needs in the real estate market.
About:
Nicolette has been in the Real Estate business since 1999. She started off working in the mortgage industry and then made the transition into full time Real Estate sales. She brings a strong work ethic and years of knowledge of the industry to everything she does.
Services Offered:
Real Estate
Homes for sale
Acreage for sale
Investment properties
Realtor
Horse property
Lots
Land
Commercial property
Vineyards
Home evaluation
License Number:
Payment Accepted:
Parking Situation: