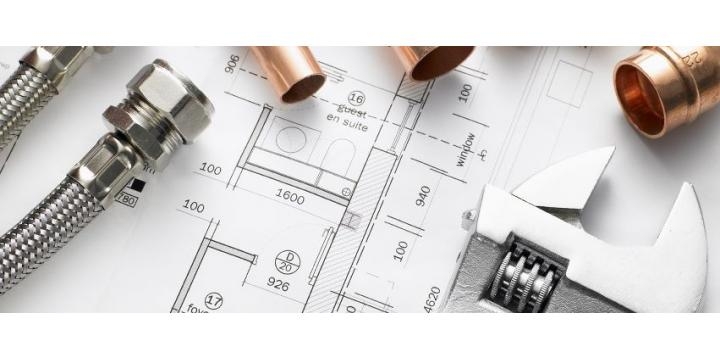 8415 Morro Rd, Atascadero, CA 93422
​A full-service plumbing company with over 30 years experience. Residential, commercial, remodeling, repair. Trustworthy and reliable service. Serving the entire Central Coast from Oakshores, and San Simeon to Santa Maria. 24 hour emergency service.
About:
Robert Kelly became licensed as a general contractor in 1981. For the next twelve years Kelly Construction built and remodeled various residential and commercial projects. During that time, Bob had an opportunity to work with professionals in the Water and Fire Disaster Remediation field. Bob decided to pursue this field as his specialty. As a result he started Central Coast Casualty Restoration in 1993.